5 Facts About Freddie Freeman's Wife, Chelsea Freeman
Many fans of baseball will definitely know of Atlanta Braves player Freddie Freeman. The first baseman was drafted by the Georgia team right out of high school, after all!
But, what do you know about his lovely wife, Chelsea? We've got you covered with five fun facts below, so keep reading to learn more about Chelsea Freeman.
Facts About Chelsea Freeman:
1. Chelsea and Freddie got married in 2014, and by 2016, their first child, a baby boy named Charlie was born in September.
2. Even cooler news? Their family is expanding! Chelsea just announced on her social media that she and Freddie are expecting their second child, due sometime in 2021. Check out how they announced it below: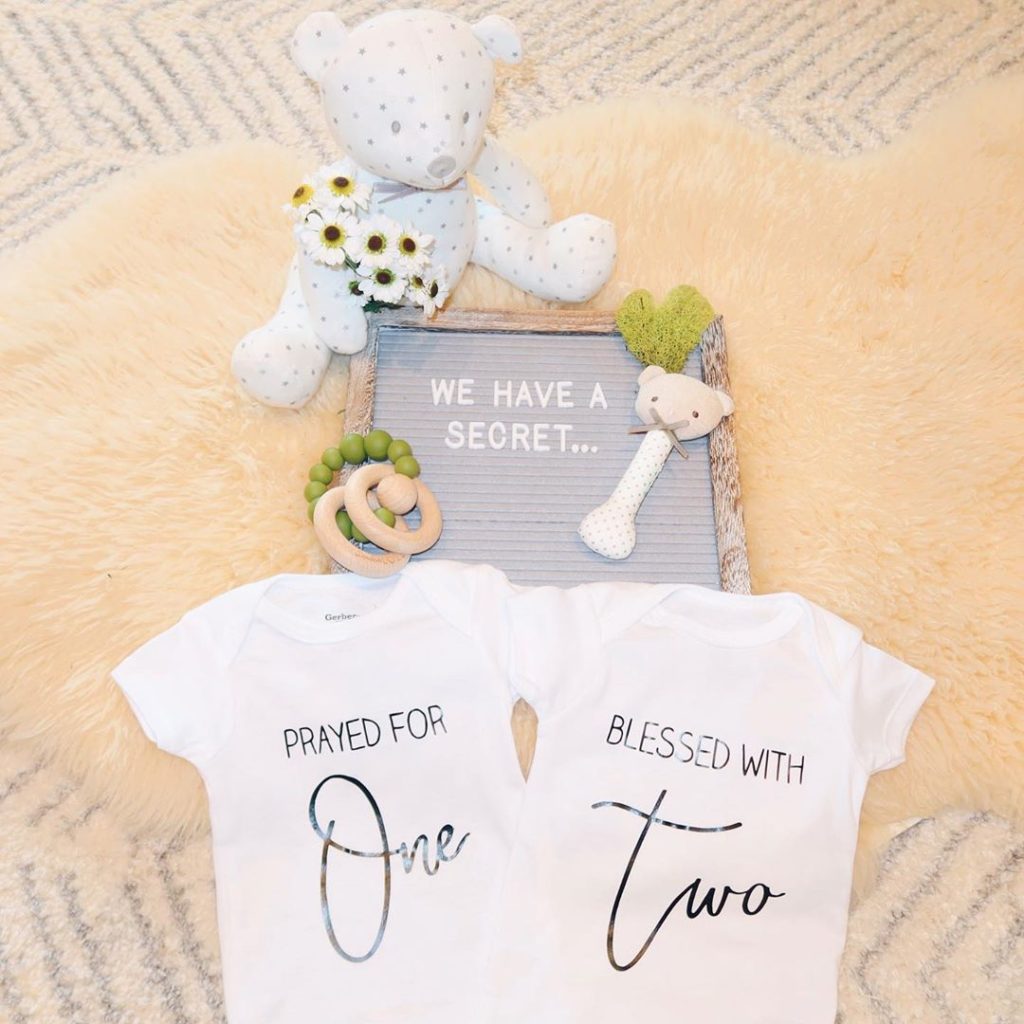 3. By the way, their almost 4-year-old son Charlie is shaping up to be a future baseball player. From dressing in full-on Braves gear, to batting practice with his dad, he's going to be "Freddie 2.0" as Chelsea calls him in the video below:
4. Aside from being a wife and mom, Chelsea dabbles in fashion, beauty, and fitness. Her OOTD's and travel posts are some of her most popular Instagrams to date.
5. She has a quotes reel on her Instagram highlights, which includes: "A beautiful day begins with a beautiful mindset." Sounds like a nice mantra to us!
To see more of Chelsea, be sure you're following her on Instagram to keep up with her day-to-day life, that of her husband Freddie, and their son Charlie.