Who is Clint Frazier Dating?
Clint Frazier is a great outfielder for the New York Yankees, but what else do fans know about the baseball player?
What about his life off the field, like for example: who is he dating? We've got that information for you below, so keep reading for more details on Clint Frazier's dating life.
Who has Clint dated?
If you have been keeping up with the media, the last girl Clint was officially linked to was Faith Jewkes. Since she was based in Atlanta, and he committed to the University of Georgia, it looks like they met in college.
Clint and Faith hooked up back in spring 2017, but according to her social media, they broke up sometime in 2019. Faith's last post of the couple was on New Year's Day in 2019. You can see it below.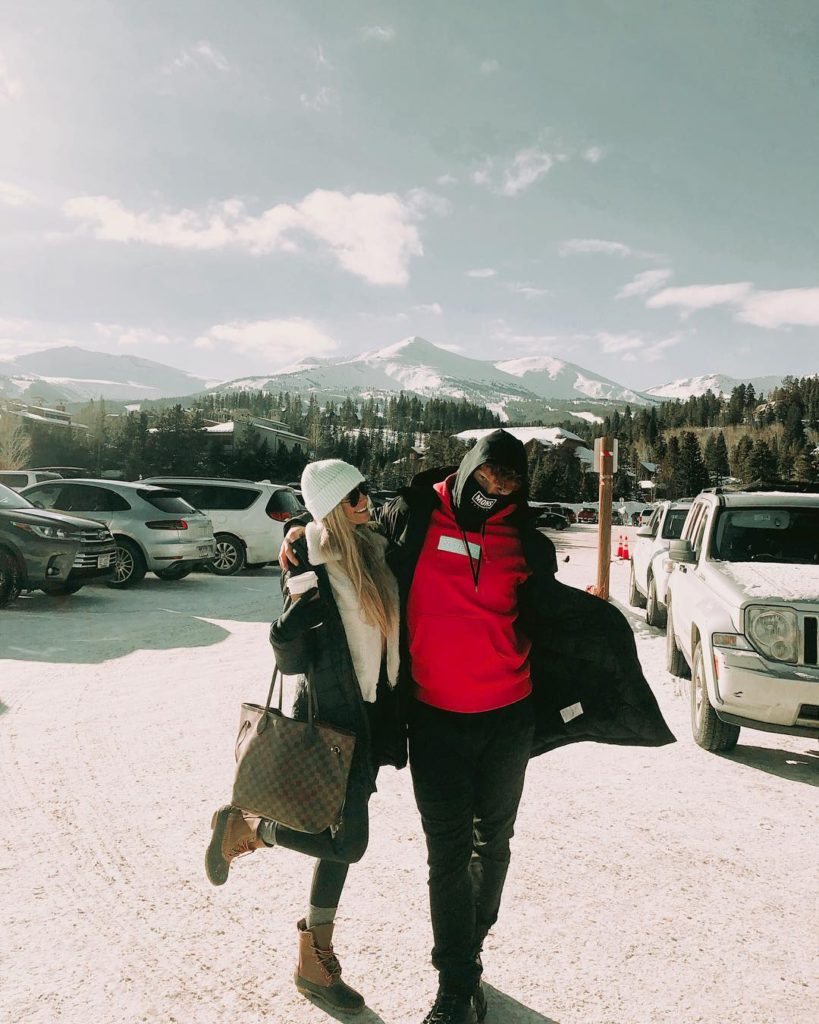 Who is Clint Frazier dating now?
Clint may be dating someone new; there's a brunette featured on his Instagram as of July 2020. Since he only follows 9 people on his page, it looks like his new girlfriend's name is most likely Kaye, or using "Kay" in some form like "Kayla."
Her Instagram handle is @kayyyeee_, and her profile photo features her in a swimsuit at some tropical location.
Clint posted some lovely couple photos of the two of them together in July with the caption: "scoop." They seem to be enjoying each other's company.
To keep up with Clint Frazier and his life, be sure you're following him on Instagram.