Who Is Kayla Varner, Bryce Harper's Wife, Family & Facts
You don't have to be from Philadelphia, Pennsylvania to know who Bryce Harper is. The Phillies former right fielder/current center fielder is arguably one of the most famous baseball players in the league to date, and he's got the 1.7 million Instagram followers to prove it!
But, do you know about his wife Kayla? Not to worry, we've got you covered with ten fun facts about Kayla Varner below, so keep reading to learn more about her.
Facts About Bryce Harper's Wife – Kayla Varner:
1. Kayla and Bryce were high school sweethearts. They met at Green Valley High in Henderson, Nevada. It's possible they met earlier, but by social media records, Kayla's first post featuring Bryce dates back to 2013.
2. The couple were engaged two times. The first came in 2014, but they took a break in 2015. Whatever was holding them back wasn't enough to keep the couple apart though, as Kayla announced their second engagement in 2016, after Bryce won an ESPY.
4. Kayla then went on to play soccer in college, both at BYU (Brigham Young University), and OSU (The Ohio State University). She originally studied interior design at BYU, but when she transferred to OSU, she switched to communications. She graduated in 2015.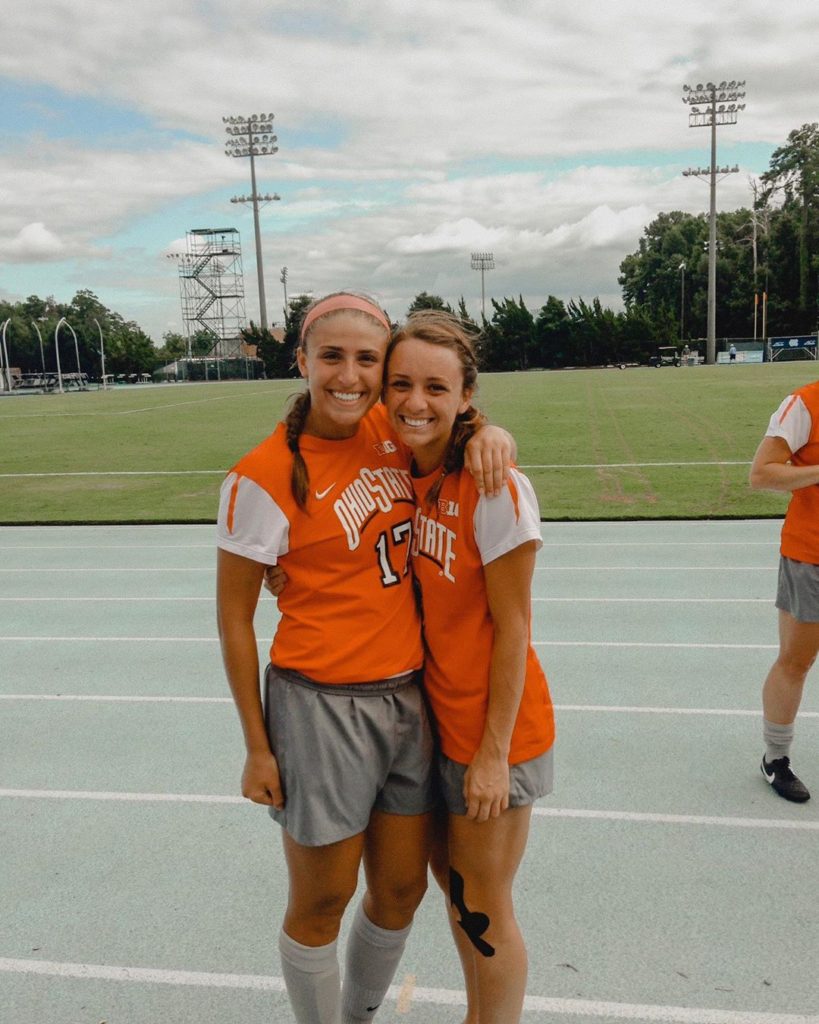 7. When she has some free time, you can most likely find Kayla at the beach, by the water, or travelling. Since the pandemic, there hasn't been any travel, but she spent some time with friends on the beach recently. Take a look:
8. Both Kayla and Bryce are involved in various causes: their most recent endeavour is supporting Catch a Cure, a line of baseball-themed apparel designed to help raise money for kids with cancer.
9. Aside from their kid(s), their first "baby" was Wrigley, who is an adorable Maltese-Yorkie mix. Kayla always posts on National Puppy Day.
If you would like to keep up with Kayla Varner and her everyday life, be sure you're following her on Instagram.